Your Position: Home > News >
2015 Annual Marketing Conference-okonoff
Release time£º2019-7-22 Author£ºOkonoff Hit£º
The 2014-2015 marketing conference is opened in the headquarter of okonoff on 10th Jan, 2015. The general manager Mr. Peng, other leaders and managers of regional offices¡¯ take part in the conference.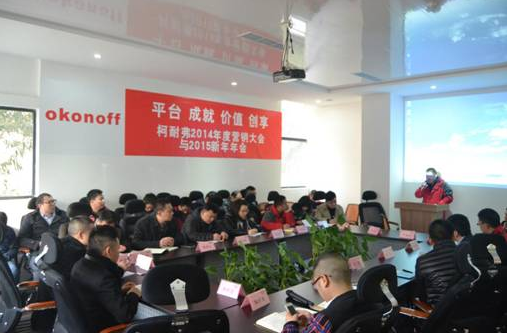 Conference spot
The conference is moderated by marketing director Mr.Huang. The offices¡¯managers analyse the whole year saling assignment. Meanwhile, they discuss and share their saling experience.
Some offices¡¯ managers give a speech according to how to get the big projects successfully. The 2014 saling achievement is 260% passes the goal.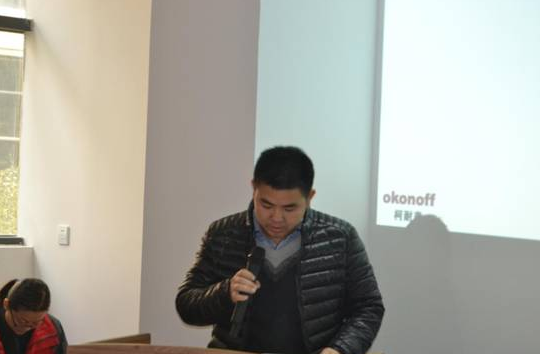 According to the future changeable marketing envirement, leaders give the perfect saling plan for next year. Meanwhile, they confirm the achievement of 2014 and analyse shortcomings.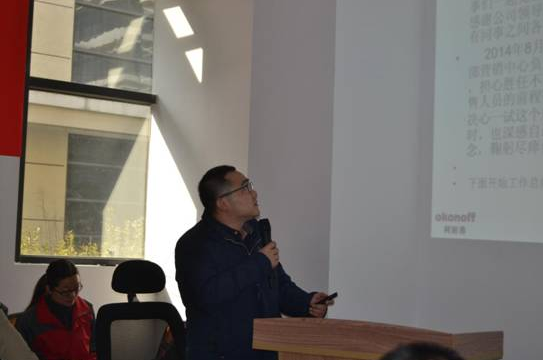 Importantly, in order to be a professional team, okonoff gave a lot of system trainings in 2014. In this conference, there¡¯s a rich and colorful training which is concerning radiant system soulation, constant temperature system solution, veltilation system solution etc.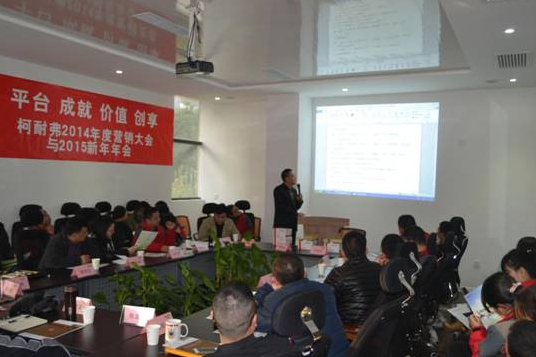 At last, Mr. Peng wishes the better achivement of 2015. Meanwhile, he points out that we should pay high attention to the technical development. And producing department should see the quality as the first import thing.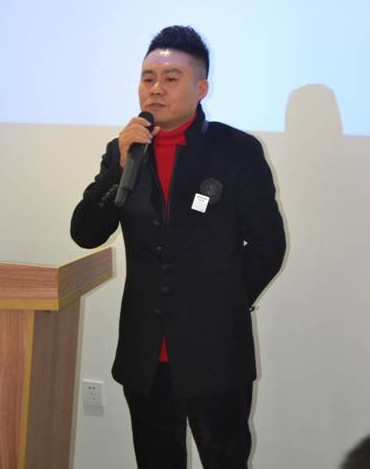 General manager: Mr. Peng
The 2014-2015 marketing conference is opened successfully. General manager Mr. Peng hope everyone gets rich energy to welcome the new coming year and step us a new progress.