Your Position: Home > News >
The First Recruitment From Famous University
Release time£º2019-7-22 Author£ºOkonoff Hit£º
The company wants to be more and more strong, the team should retain rich energy by new blood. Along with the shares reformation of okonoff, we want to set professional branch office in other cities, so we start to enter into the university for recruitment. The first recuitment is being opened in Huazhong University of Science and Technologyon 26th Mar, 2015.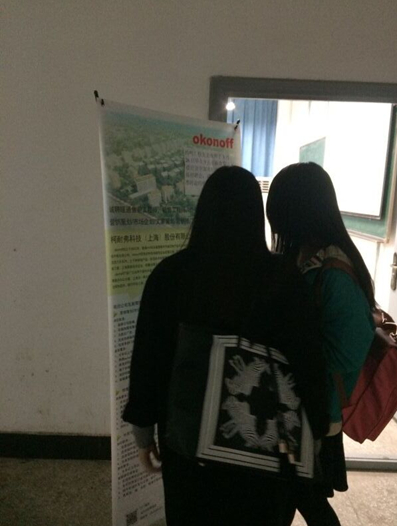 By now, there¡¯re more than 200 participants in this recruitment. The effective resumes are more than 100. The applied jobs are General manager, area manager, project enginer, foreign trade salesmen, HVAC enginer, account etc. This recruitment is paied high attention by university¡¯s leaders. The members of application team are answering students patiently. They help students to adjust their job mentality and step out their first step.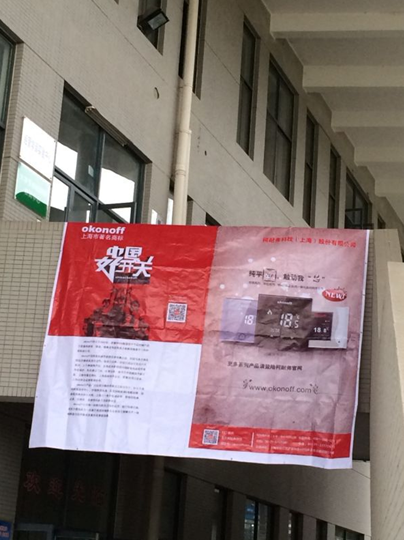 This recruitment is very successful. The selected excellent students will be the new blood and the basic of high-speed development of okonoff.